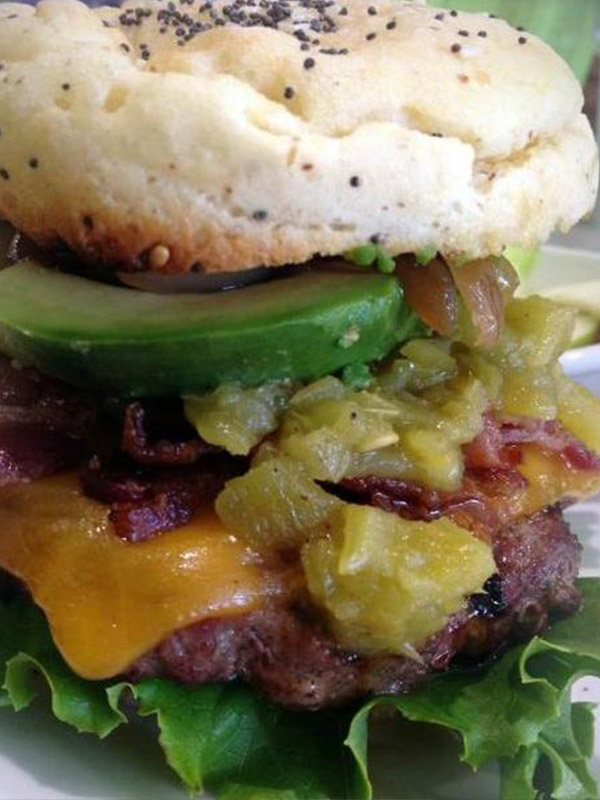 Offering Hard Cider, Wine and Signature Cocktails
Experience our warm and inviting atmosphere, safe from cross contamination! Yes, you can have toast or a sandwich, pasta or pizza, share meals with your friends, enjoy delicious French bread….
And the secret is out….. we're not just for those following a gluten free lifestyle! The gourmet menu selections and bakery treats will please everyone.
Our bakers create ever-changing treats and long time favorites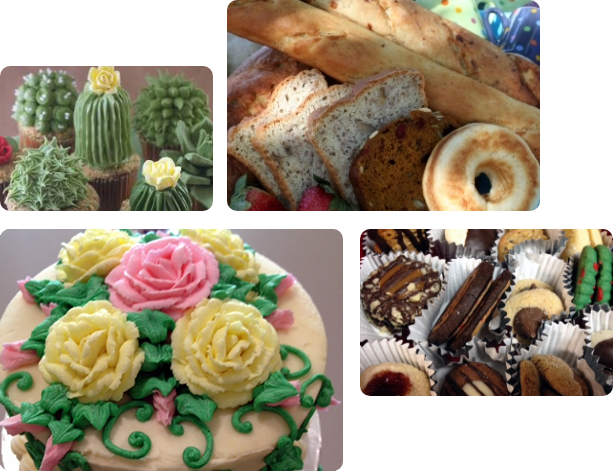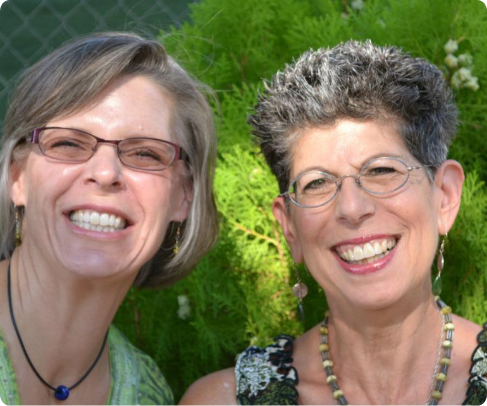 About the Gourmet Girls
Gourmet Girls Making Dreams Come True
Mary Steiger started cooking as a child and by the time she was seven years old, she knew she wanted to be a baker when she grew up. Susan Fulton came from a family with a passion for food and always fantasized about opening a restaurant. The two traveled very different roads until their paths met in Tucson in 2008.
Why Gluten Free?
What's in it for me?
Current medical research has found that an amazing array of symptoms and disease are linked to gluten intolerance. The intolerance can range from full blown Celiac Disease (a chronic condition that occurs when gluten triggers an abnormal immune system response that damages the small intestines) to a milder form of sensitivity causing numerous health complications.